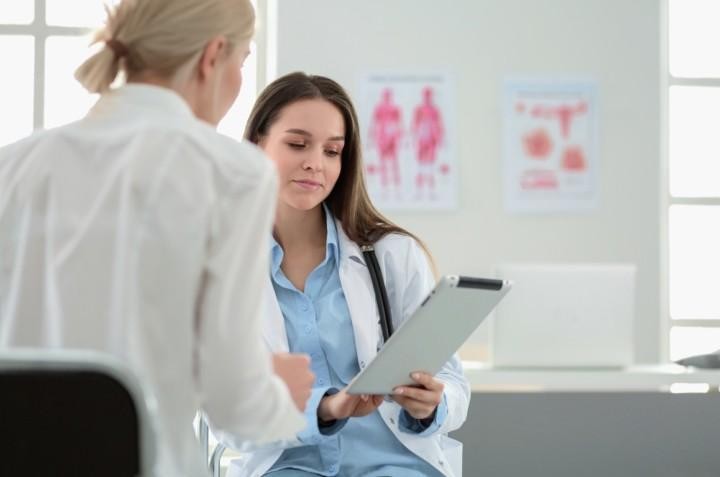 Digital self-care services, information systems and the related competence play an increasing role in the work of social and health care professionals. Poor usability of information systems is a growing source of stress for professionals, and this problem does not appear to be lessening. Furthermore, new self-care services, artificial intelligence and robotisation require professionals to adopt a new role and new operating methods.
Professionals and organisations need to change their work processes, professional identity and service culture. Professionals require different types of support with a focus on developing the new competence made necessary by the changes.
The research data will be collected by utilising existing survey materials, such as STePS surveys, Physicians' work environment and wellbeing surveys, Physician students' surveys, Social and health care professionals in change surveys, Finsote surveys, etc. In addition, we collected our own survey data during the project. We will also perform case studies at three health centres that have implemented new service and work methods based on digital technologies.
We are looking for elements that support professionals in their new roles and responsibilities and in the work processes brought about by digitalisation. We will also investigate many phenomena associated with digitalisation, such as information chaos, digistress, acceptance of change, and learning needs.
We will produce information and methods to create a digital service and work culture that makes it possible for everyone to participate and simultaneously supports meaningful work for professionals
The work package leader is Research Professor Tarja Heponiemi from the Finnish Institute for Health and Welfare (THL).